The Tarot of Leonora Carrington is being published by RM Verlag today. A new biography of Carrington, Surreal Spaces: The Life and Art of Leonora Carrington by Joanna Moorhead will be published by Thames and Hudson i 2023. The Guardian ran an extensive piece on Carrington over the weekend. The article ends:
"A feminist and environmentalist, Carrington was less interested in Freudianism as a door to the unconscious than other surrealists were, instead leaning on her own ideas around other worlds and magical transformation. All of which are present in her tarot deck. "They were meant for divination, as a meditative device for changes in consciousness," says Aberth. "I think she associated the very act of art-making as a kind of practical magic which has the ability to inform people and transform. The interesting thing about her tarot cards is that they are a personal statement. She borrows canonical imagery but makes personal choices."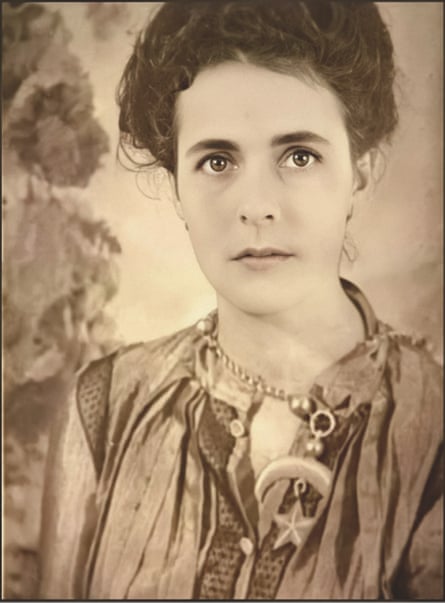 "'Spirituality was very fundamental to her. She was a seeker all her life and Leonora was always searching, always going out of her comfort zone, looking for where mystery of life might be revealed. She went through periods of intense interest in Buddhism, the Kabbalah, tarot. All these worlds around that felt closer when she took you with her, including the worlds of plants and insects.
"'I think she was way ahead of her time in terms of her interests. If you look back to her paintings in the 1940s she is very, very tuned in to ecological issues.'
"Moorhead sees Carrington's tarot deck less as a tool of divination than as a compass. Only a handful of the cards bear the date of their painting in 1955, and there is evidence that suggests she may have been working on the project for decades. 'There's a suggestion that she finished the deck in the 1990s with the intention to make 15 decks, a project she never realised.'
"Like Gabriel Weisz Carrington, who also describes the deck as a 'compass', Moorhead sees the cards as something else than traditionally conceived. 'She didn't see it as a game, or for divination, but as a model of the universe.'"
https://www.theguardian.com/artanddesign/2022/nov/26/tarot-cards-reveal-hidden-thoughts-of-surrealist-genius-leonora-carrington.