As adherents to this blog are likely aware, Genesis Breyer P-Orridge is battling cancer and like most musicians (as well as too many other residents of the United States) has no medical insurance (and that number now growing and the coverage provided to many shrinking due to the efforts of the current Federal administration). Spain's Unknown Pleasures label has release a benefit album A Tribute To Genesis Breyer P​-​Orridge with proceeds going to Gen Gen's medical expenses. The label's Bandcamp page states:
A Tribute To Genesis Breyer P​-​Orridge (UPR 082)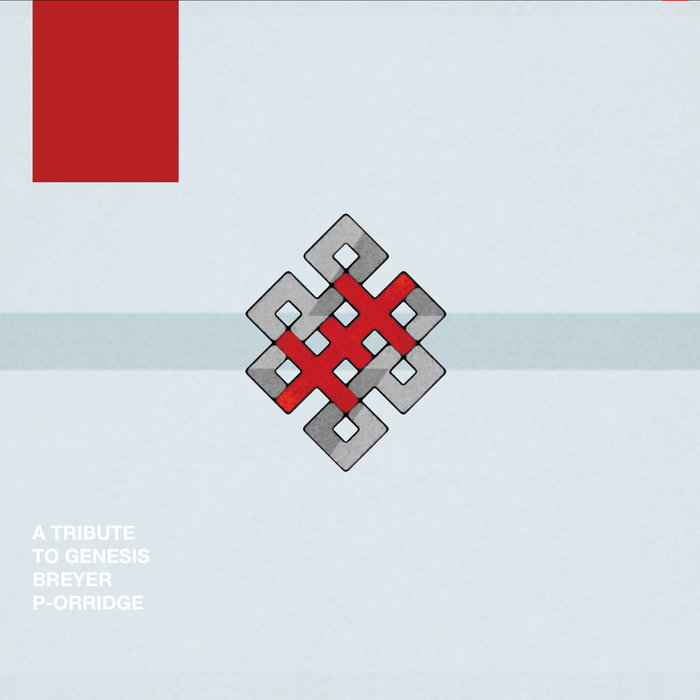 https://hivmusic1.bandcamp.com/album/a-tribute-to-genesis-breyer-p-orridge-upr-082.